today at my gallery job at JOAN OF ART, i picked up a wonderful PEACE necklace, as well as an antique, aqua blue IDEAL Ball mason jar with original lid and wire bail!





this PEACE neckpiece is by a minneapolis artist named Heinz Brummel.
he is a sculpture and jewelry designer with an amazing collection referencing the work of Alexander Calder (whose mobile at the MIA inspired my own mobile pictured a few posts below)!
Brummel even fashions mobile necklaces!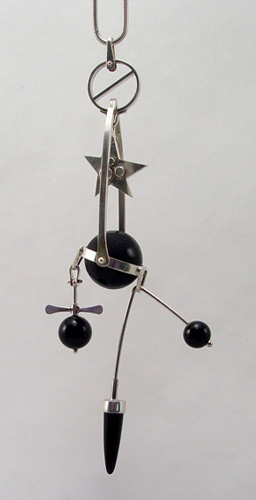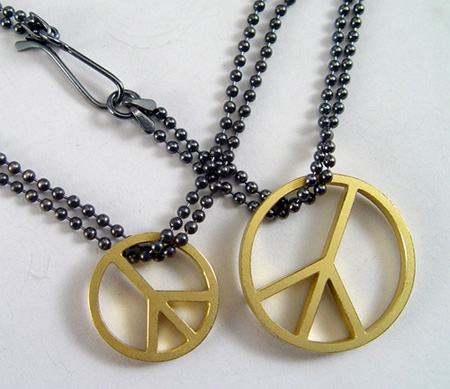 these PEACE necklaces are most stunning, though my version is silver.