TO CHICAGO

where cap'n jazz was born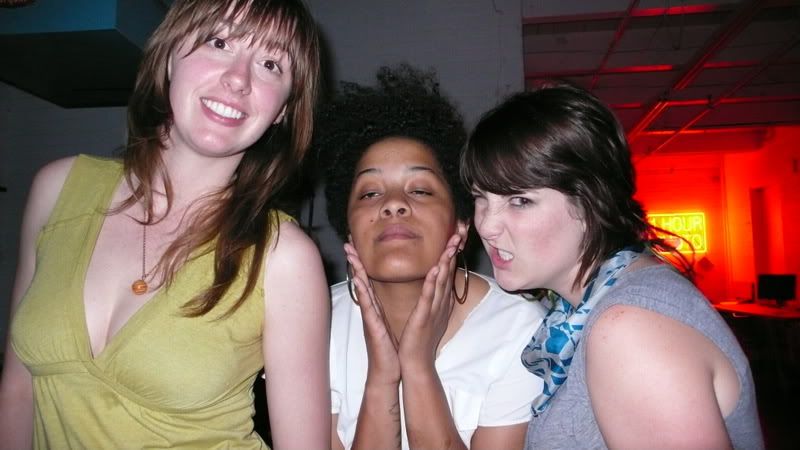 where kemi lives



and of course we will be staying with the lovely lady Ms. Molly Roth!

NEXT UP....planning a trip with emily to portland in july!! be prepared folks, this is not to be taken lightly!
love,t

BSE (best-summer-ever) is indeed in full effect!!! cant wait to get back to the minneapolis to continue this post haste!